DEVELOPMENT
RED Partners offers full development services for its own projects and fee based services for third parties. Our services include site selection, entitlement, and right to build services including rezoning and permitting, civil and architectural design development, construction administration and management, and project financing. Our team of professionals has over 80 years combined experience in commercial development and along with our leasing, property management, and brokerage teams; we offer turn-key development through our hands-on project management approach. RED has endorsed the U.S. Green Building Council's LEED initiative for new and existing construction and will strive to bring its projects in meeting LEED certification where possible.
Our areas of specialty include the following:
anchored retail
unanchored specialty retail
mixed-use commercial/residential
medical office
office condominiums
single tenant NNN leasing and development
historic rehab
value added redevelopment of second generation properties
RED Partners offers real estate consulting services to clients needing assistance with property disposition and purchase; real estate development including schematic planning, entitlement (rezoning), right to build (permitting), construction, and interim and permanent financing. RED Partners' services can include turn-key development and construction; partnership structuring, marketing including leasing and sales; and disposition of real property. Our many years involved in all sectors of commercial real estate, plus the principals' experience in all facets of the development process, can add value where our client's needs call for the services of experienced professionals.
View Our Portfolio
RED Partners has a variety of experience in Development, from retail, mixed-use, historic rehab to medical offices.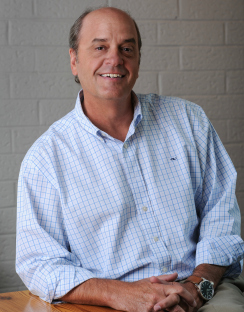 Douglass A. Hammond
D. (704) 909-2475
doug@redpart.com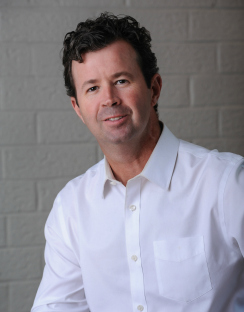 Hall M. Johnston III
D. (704) 909-2474
hall@redpart.com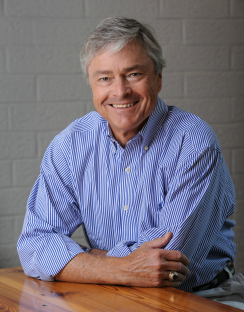 E. Judson McAdams
D. (704) 374-9998
judd@redpart.com