ARE YOU READY?
The Graham Street & North Tryon Corridors are growing.
Let us help you sell or lease your property!
Who we are
RED Partners was formed in 2000 and has successfully completed a wide array of brokerage and development projects throughout Charlotte and beyond. These projects include brokering infill redevelopment opportunities, adaptive reuse, historic rehabilitation, and development & leasing of neighborhood and community retail centers.
Trustworthy.
Respected.
Ready to Connect.
We are very active in this specific neighborhood, we are selling properties at high values, and we have tremendous market knowledge.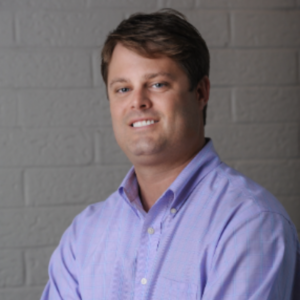 Jonathan Beall
Licensed Commercial Real Estate Broker
(704) 962-0606
Bobby Edwards
Licensed Commercial Real Estate Broker
(704) 909-2484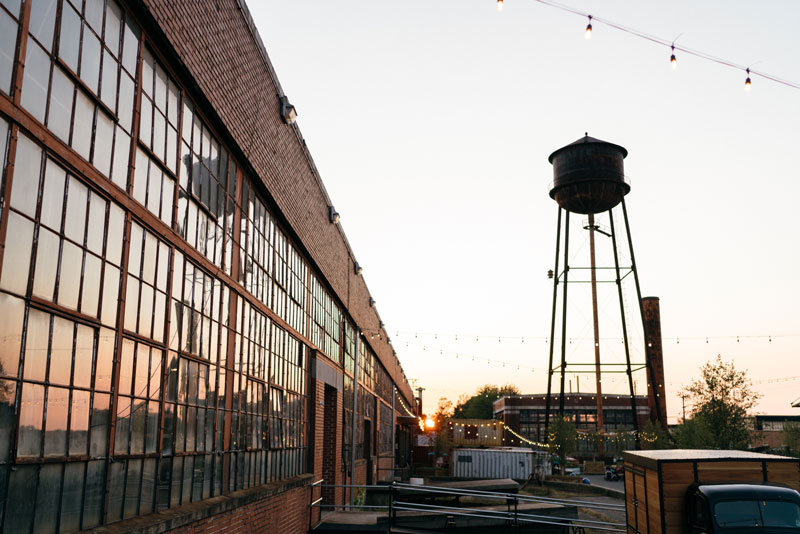 Success In The Area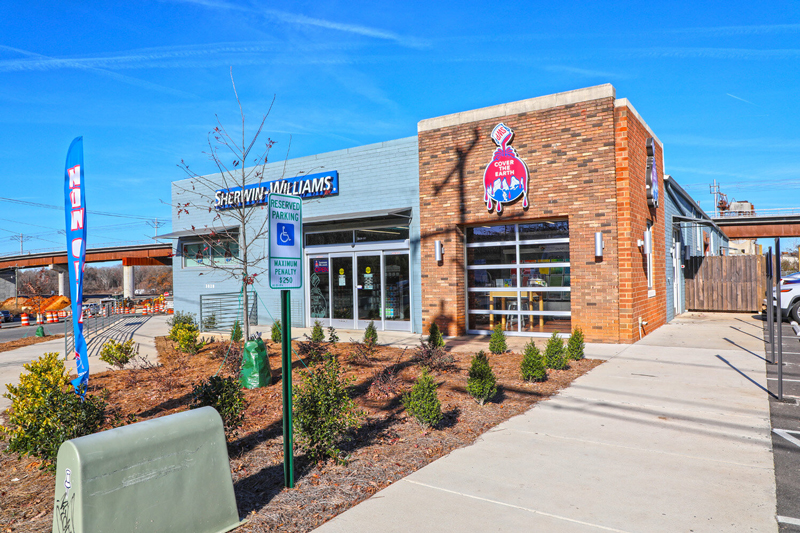 NODA STREET MARKET
SOLD: $5,050,000
Fully leased retail investment property
Tenants include Deejai Noodle Bar, Sherwin Williams, & Devine Barrel Brewing
Sale – RED Partners represented the buyer
235 W. Liddell
SOLD: $2,265,000
22,300 sq. ft. building
2.34 acres
RED Partners represented the Seller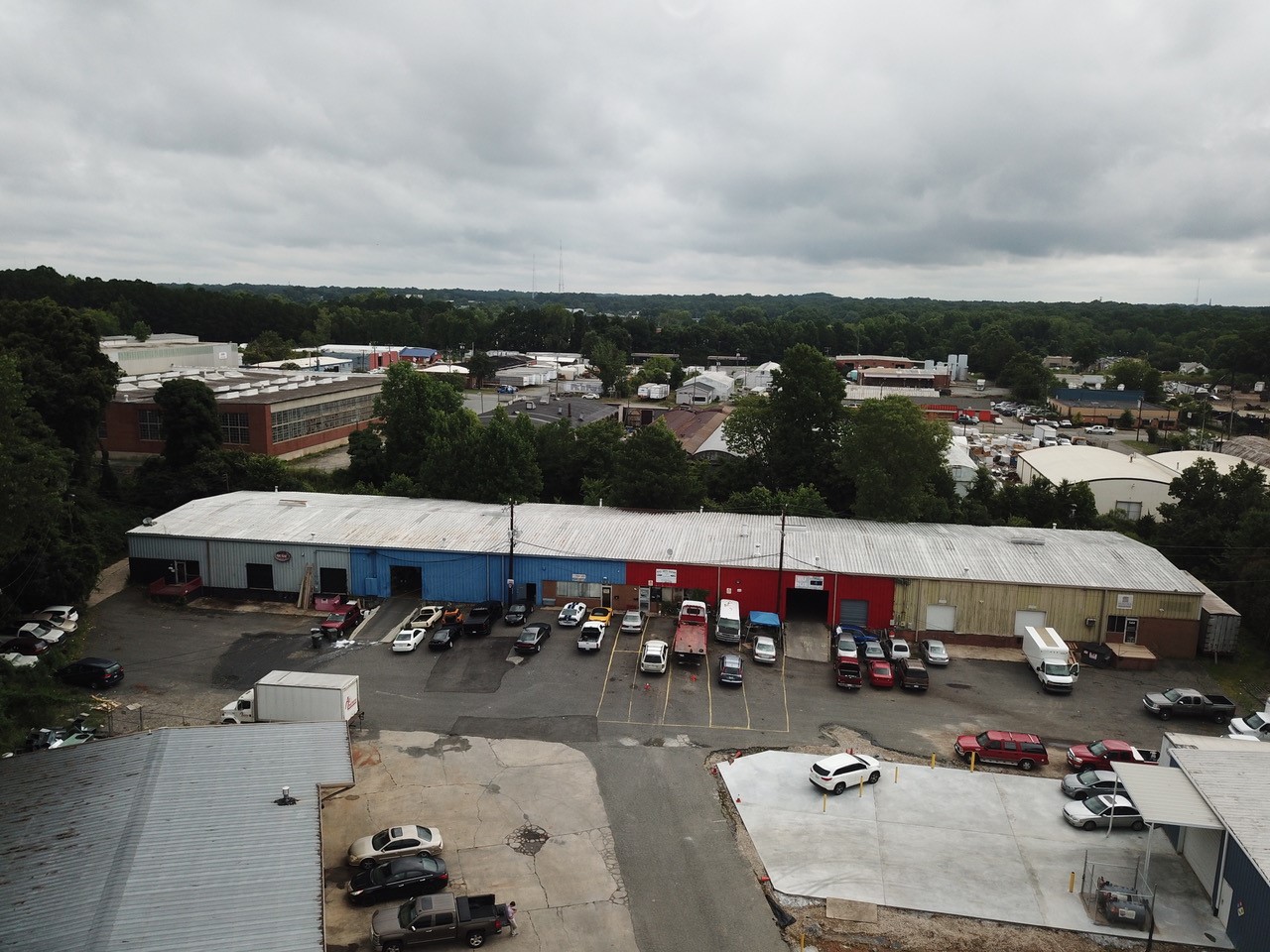 544-550 West 32nd Street
Charlotte, NC 28206
SOLD: $1,375,000
22,120 sq. ft. building
1.386 acres
RED Partners represented the Seller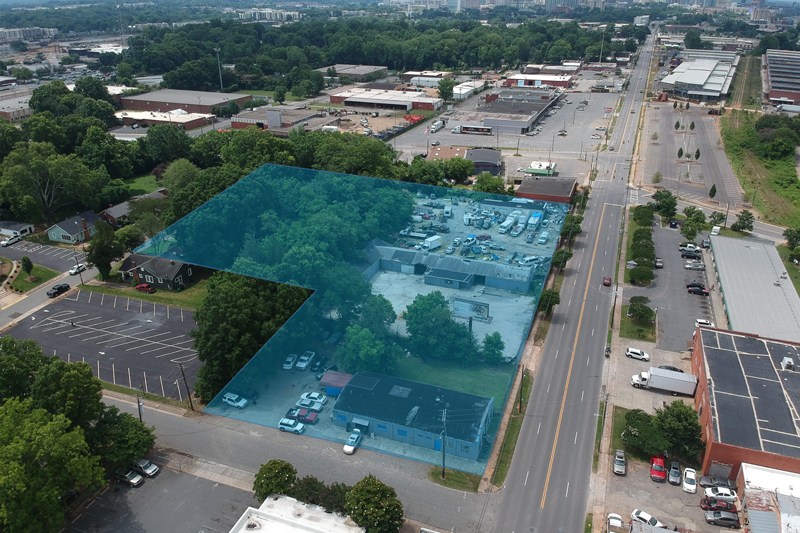 2228 – 2122 N Graham
UNDER CONTRACT
3.10 acres
Town Home Development Site
Asking Price: $3,392,000
We'd love to work with you.
Press the button below and fill out the form. We'll be in touch ASAP.
Website photos by Camp North End.